HATFIELD'S HEATHENS (Americana band)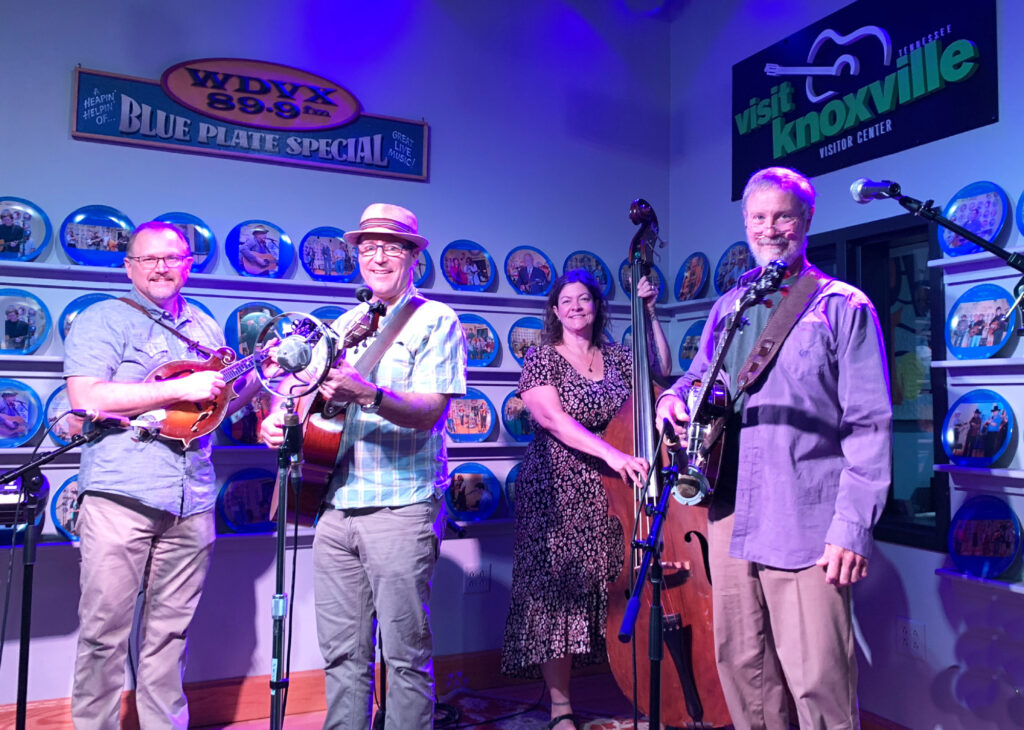 Hatfield's Heathens came into being when Jack Hatfield met Jeff Nelson at a local bluegrass jam. After most of the other grassers left, Jack and Jeff jammed on several acoustic folk and soft rock classics. Jack was impressed by Jeff's extensive repertoire and great vocal talent. A few jams later, Hatfield's Heathens was born. This exciting new group plays Americana music. Members include Steve Potts on mandolin and vocals, Jeff Nelson on guitar and vocals, Jodi Harbin on bass and vocals, and Jack on banjo and harmony vocals. This group draws from folk, early and contemporary country, gospel, Irish, cowboy, blues, pop, swing, old time and bluegrass.
The Heathens appreciate good songwriting – they perform songs by the great singer-songwriters like Gordon Lightfoot, John Hartford, John Denver, Bob Dylan, John Prine, Townes Van Zant, Felice and Boudelaux Bryant and Ian Tyson. From Stephen Foster to Judy Garland to Snow Patrol – If you dig good American music you will dig something this band has to offer.
References
The Inn at Blackberry Farms: Brian Lee, General Manager. 865-380-2086. https://www.blackberryfarm.com/concierge/services
WDVX Radio/Blue Plate Special: Red Hickey, host. 865-579-8009. redhickey@wdvx.com
Boyd's Jig & Reel Old City, Knoxville: Gina Truitt, Manager. 865-805-1586. gina@jignreel.com
Barley's Tap Room, Old City, Knoxville. Kyle Przbyszewski, jigandreelbooking@gmail.com
Barley's Tap Room/Behind the Barn Concert Series: Maryville. Sarah Pirkle. 865-724-6507
Wild Wing Cafe: Roger Harb/WDXV Radio Booking Agent. 865-898-9784. rogerharb@bellsouth.net
Oakey's Sports Grill, Oak Ridge: Len Hart, 865-294-5938, lhart26@live.com
RT Lodge: Maryville, Gary Doyle, General Manager, 865-293-6413, gary@rtlodge.com
Blackhorse Pub and Brewery: Alcoa, John Dewey, Manager, 865-561-3855, johndewey@blackhorsebrews.com
Forest Brook Special Events: Mary McCormick, Entertainment Director. 865-719-3182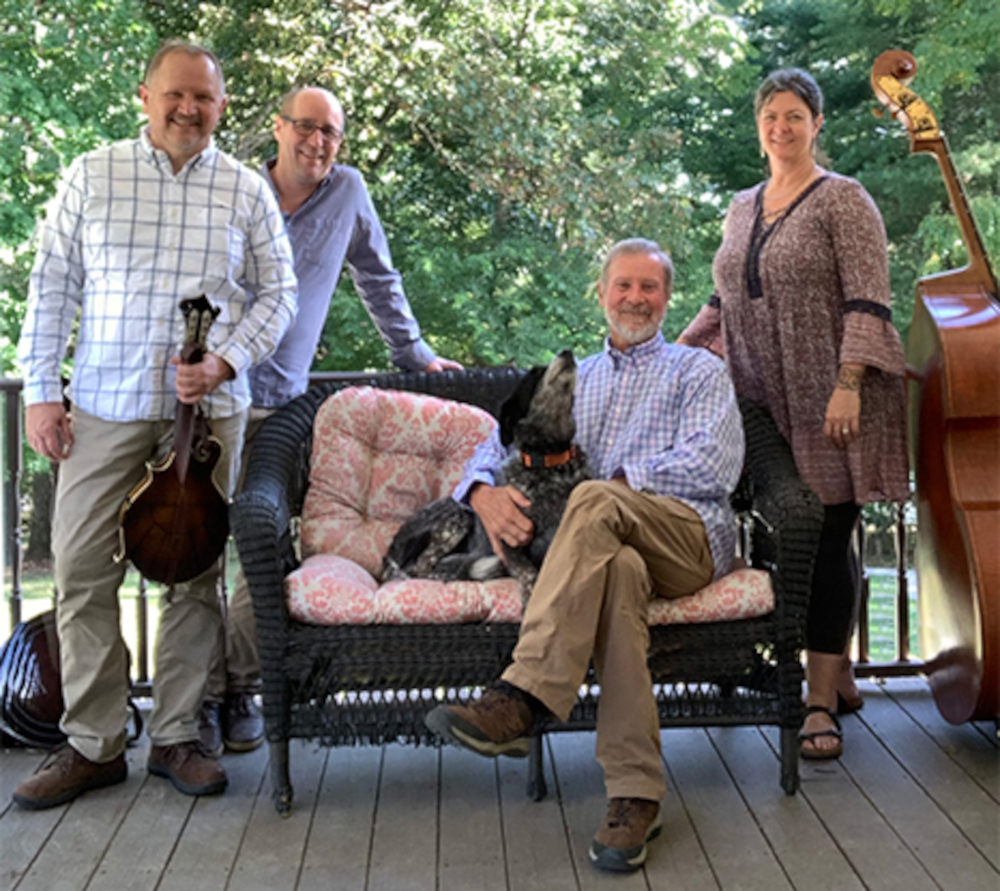 Dancing Bear Lodge, Townsend: Houston Oldham, Director of Operations. info@dancingbearlodge.com 865 448-6000
RiverView Family Farm Summer Concert Series, 12130 Prater Lane, Knoxville: Rachel Semanski-Williams 865 603-9347