The 46th Annual SPBGMA Bluegrass Music Awards and 37th National Convention and Band Championship was held at the Sheraton Music City Hotel, Nashville, TN on January 31 – February 2, 2020.
The SPBGMA Banjo Workshop 2020 was held on Sunday, February 2, 2020, from 9:00 am to 4:00 pm (CST). The workshop instructors were Greg Cahill, Raymond McLain and Jack Hatfield.
SCHEDULE
BEGINNER/INTERMEDIATE – 9:00 to 10:30 – Jack Hatfield
INTERMEDIATE/ADVANCED – 10:30 to Noon – Raymond McLain
LUNCH – Noon to 1:00 (includes informal jam for all)
BANJO SETUP – 1:00 to 2:00 – Steve Huber
ADVANCED – 2:00 to 3:30 – Greg Cahill
FACULTY JAM – 3:30 to 4:00 – Greg Cahill, Steve Huber and Jack Hatfield.
Questions? Email jack@hatfieldmusic.com
Greg Cahill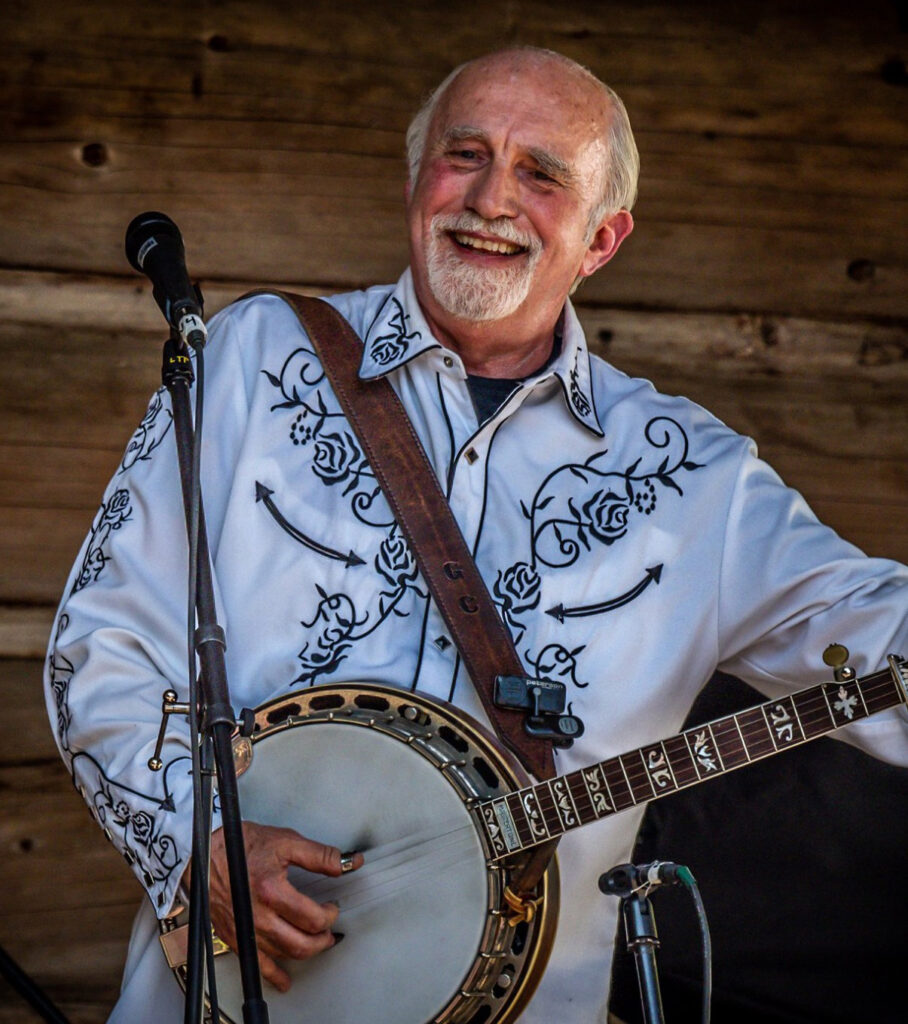 Chicago born and bred, Greg Cahill has been playing bluegrass banjo since the early 1970s. He co-founded The Special Consensus in Chicago in 1975 and has continued to tour nationally and internationally with the band ever since. In 1984, he created the Traditional American Music (TAM) Program to introduce students of all ages to bluegrass music. He has appeared on all 19 of The Special Consensus recordings, on numerous recordings by other artists and on many national television and radio commercial jingles. Greg has also released three recordings: "Lone Star" (1980, with guests Jethro Burns and Byron Berline); "Blue Skies" (1992, with Chicago mandolinist Don Stiernberg); and "Night Skies" (1998, with Don Stiernberg and guests Sam Bush, Glen Duncan and Tom Boyd). He has also recorded and toured European countries with the ChowDogs (Greg and Slavek Hanzlik, Dallas Wayne and Ollie O'Shea). Greg has released four banjo instructional DVDs and three banjo tablature books and he teaches banjo at festival workshops and music camps nationally and internationally. He is a banjo instructor at the Old Town School of Folk Music in Chicago and has been an adjunct faculty member of the music department (teaching banjo) at Columbia College in Chicago. He served on the Nashville-based International Bluegrass Music Association (IBMA) Board of Directors from 1998-2010 (Board Chair/President 2006-2010), became a Kentucky Colonel in 2010 and was awarded the prestigious IBMA Distinguished Achievement Award in 2011. Greg was also appointed to the Board of Directors of the Nashville-based Foundation for Bluegrass Music in 2007, elected President of the organization in 2011 and rotated off that board in 2012. The 2012 Compass Records band recording "Scratch Gravel Road" was GRAMMY-nominated for Best Bluegrass Album; the 2014 Compass Records band recording "Country Boy: A Bluegrass Tribute To John Denver" received two International Bluegrass Music Association (IBMA) awards; the 2016 Compass Records band recording "Long I Ride" received an IBMA award and the 2018 Compass Records recording "Rivers And Roads" received two IBMA awards (one for Album of the Year) and a GRAMMY nomination for Best Bluegrass Album.
Raymond McLain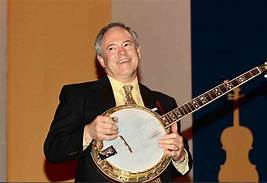 Raymond McLain performs, produces, and records. He often appears on stage and recording with Canadian harmonica virtuoso, Mike Stevens. For more than 10 years, he played music from the stage of the world famous Grand Ole Opry and toured with Jim & Jesse and the Virginia Boys. During the late '60s and early '70's Raymond occasionally played mandolin with Don Reno, Red Smiley and Bill Harrell
Jack Hatfield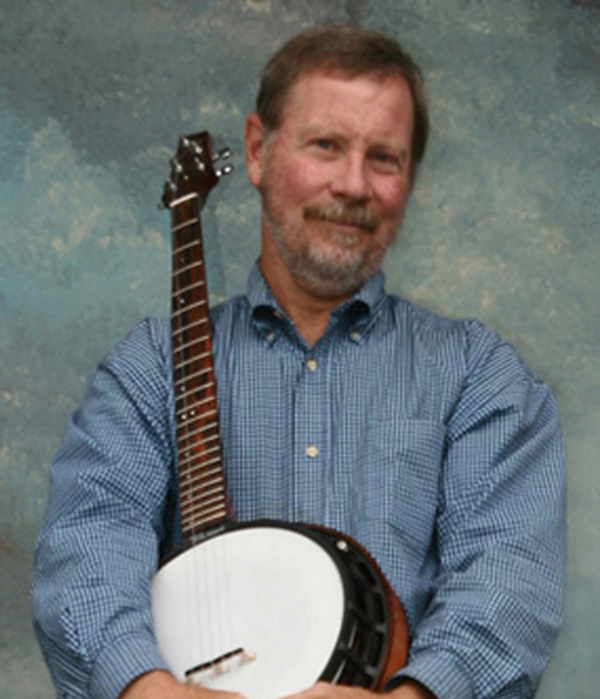 SPBGMA BANJO WORKSHOP DIRECTOR
Jack Hatfield has been picking banjo for over forty-five years. He has developed an original approach to banjo by codifying quasi-chord formations not common in bluegrass banjo, combined with symmetrical right-hand sequences. This exciting new approach allows the rendering of accurate but uncluttered solos to vocal melodies, as well as flowing sixteenth note lines such as fiddle tunes. It also facilitates seamless combining of the three major approaches – Scruggs, melodic and single string styles.
Jack was on the faculty of very first banjo camp, the Tennessee Banjo Institute in 1988. Since then he has been Bluegrass Director of all three of Banjo Newsletter's Maryland Banjo Academys and the Nashville Academy of Traditional Music. He has been director of the banjo workshop at the SPBGMA (Society for the Preservation of Bluegrass Music of America) Bluegrass Convention in Nashville for twenty-three years. In 2006, Jack established his own Smoky Mountain Banjo Academy near Gatlinburg, TN, which was held in conjunction with Five-String Fest in 2014. In 2015, Jack embarked on a big renovation project, and moved his camps into the Hatfield Music Barn adjacent to his shop overlooking Pigeon Forge.
Jack has written several highly acclaimed banjo instruction books, published by his own company Hatfield Music and for Mel Bay Publications, the largest publisher of stringed instrument instruction books in the world. Jack also started writing as a columnist for Banjo Newsletter magazine in 1976. He wrote the Scruggs Corner column for five years, analyzing the style of the father of bluegrass banjo. The sixty tablatures and analytical comments he wrote while authoring this column still today constitute the largest and most accurate collection of transcriptions of Earl's recordings available anywhere. Jack then wrote the Beginner's Corner column for seven years, and for twelve years authored a column called Concepts and Systems which attempted to de-mystify music theory, present alternative banjo techniques, discuss difficult and seldom-taught topics such as arranging and composition, and present other "big-picture" concepts relating to music applied to the five-string banjo.