The 45th Annual SPBGMA Bluegrass Music Awards and 36th National Convention and Band Championship was held at the Sheraton Music City Hotel, Nashville, TN on January 28-30, 2022.
The SPBGMA Banjo Workshop 2022 was held on Sunday, January 30, 2022, from 9:00 am to 4:00 pm (CST). The workshop instructors were Mike Munford, Gary Davis and Jack Hatfield.
SCHEDULE
BEGINNER/INTERMEDIATE – 9:00 to 10:30 – Jack Hatfield
INTERMEDIATE/ADVANCED – 10:30 to Noon – Gary Davis
LUNCH – Noon to 1:00 (includes informal jam for all)
BANJO SETUP – 1:00 to 2:00 – Mike Munford
ADVANCED – 2:00 to 3:30 – Mike Munford
FACULTY JAM – 3:30 to 4:00 – Mike Munford, Gary Davis and Jack Hatfield accompanied by Gavin and Garrett Gregg.
Questions? Email jack@hatfieldmusic.com
Mike Munford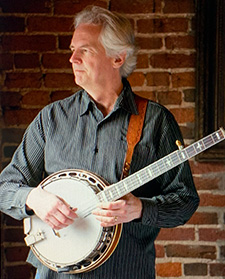 2013 IBMA BANJO PLAYER OF THE YEAR
Born in St. Louis and raised in Baltimore, Mike Munford started playing banjo at age 15 and has been a professional bluegrass musician since 1976. Mike spent many years developing his craft and has played with a who's who of bands and performers throughout the Washington, D.C. – Maryland area. His fluid style, both tasteful and driving, allows him to easily blend traditional and contemporary influences into his music. Mike currently tours with Frank Solivan and Dirty Kitchen, a highly acclaimed contemporary bluegrass band whose 2014 album 'Cold Spell' and 2019 album 'If You Can't Stand the Heat' both received Grammy nominations. In 2013, Mike received the 'Banjo Player of the Year' award from the International Bluegrass Music Association. Mike lives in Pennsylvania.
Gary Davis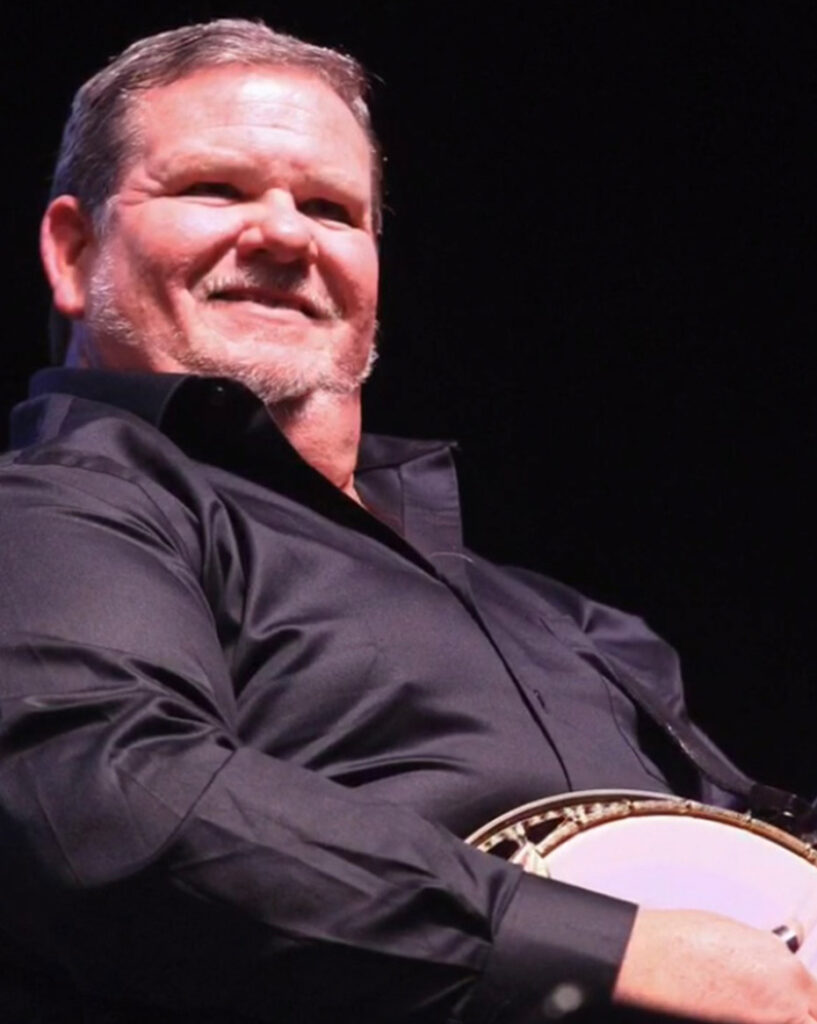 FIVE-TIME NATIONAL BANJO CHAMPION
Gary "Biscuit" Davis is a world-class musician and banjo expert. He holds a total of five National Banjo titles and is known throughout the world for his accomplishments.
Gary's experience speaks for itself. He played for Dolly Parton for more than 20 years and spent much of that time as her band leader and producer.
A phenomenal and sought-after instructor, Gary's students have often also become masters of their musical crafts; they learn quickly in an environment that caters to both their musical tastes and their learning styles. Specialties are three-finger-style banjo, Scruggs, and acoustic methods
Jack Hatfield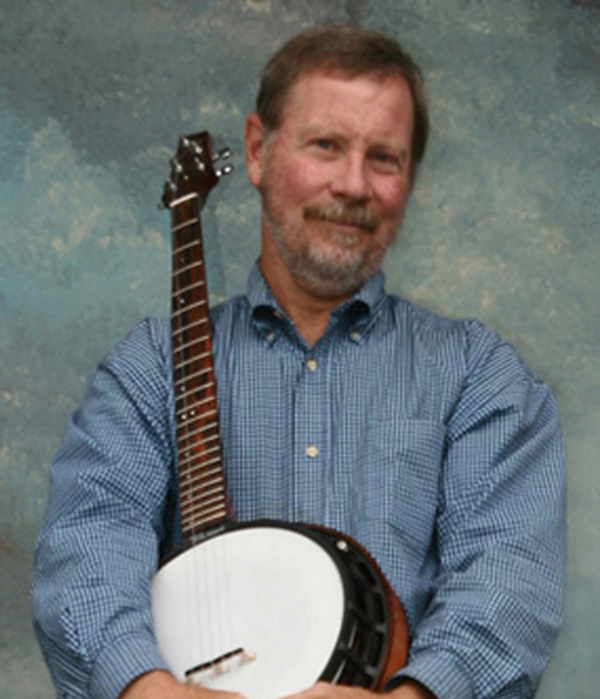 SPBGMA BANJO WORKSHOP DIRECTOR
Jack Hatfield has been picking banjo for over forty-five years. He has developed an original approach to banjo by codifying quasi-chord formations not common in bluegrass banjo, combined with symmetrical right-hand sequences. This exciting new approach allows the rendering of accurate but uncluttered solos to vocal melodies, as well as flowing sixteenth note lines such as fiddle tunes. It also facilitates seamless combining of the three major approaches – Scruggs, melodic and single string styles.
Jack was on the faculty of very first banjo camp, the Tennessee Banjo Institute in 1988. Since then he has been Bluegrass Director of all three of Banjo Newsletter's Maryland Banjo Academys and the Nashville Academy of Traditional Music. He has been director of the banjo workshop at the SPBGMA (Society for the Preservation of Bluegrass Music of America) Bluegrass Convention in Nashville for twenty-three years. In 2006, Jack established his own Smoky Mountain Banjo Academy near Gatlinburg, TN, which was held in conjunction with Five-String Fest in 2014. In 2015, Jack embarked on a big renovation project, and moved his camps into the Hatfield Music Barn adjacent to his shop overlooking Pigeon Forge.
Jack has written several highly acclaimed banjo instruction books, published by his own company Hatfield Music and for Mel Bay Publications, the largest publisher of stringed instrument instruction books in the world. Jack also started writing as a columnist for Banjo Newsletter magazine in 1976. He wrote the Scruggs Corner column for five years, analyzing the style of the father of bluegrass banjo. The sixty tablatures and analytical comments he wrote while authoring this column still today constitute the largest and most accurate collection of transcriptions of Earl's recordings available anywhere. Jack then wrote the Beginner's Corner column for seven years, and for twelve years authored a column called Concepts and Systems which attempted to de-mystify music theory, present alternative banjo techniques, discuss difficult and seldom-taught topics such as arranging and composition, and present other "big-picture" concepts relating to music applied to the five-string banjo.