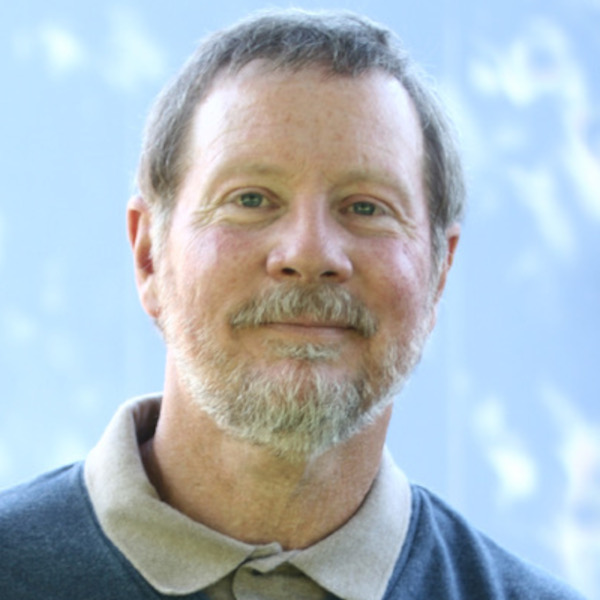 Jack has spent almost fifty years learning to play and teach banjo and in publishing banjo instruction materials. He has acquired the knowledge and ability necessary to plot the most efficient left-hand fingering and right-hand sequencing while still rendering an accurate melody, which has resulted in playable, easily memorized melody-oriented arrangements can be proud to play in any jam session or public performance. Many feature creative and esthetically pleasing variations which can be used to win banjo contests. Jack has spent hundreds of hours on state-of-the-art software creating these clear, legible tablature arrangements.
Purchased downloads are available to customer for 3 tries and/or 30 days. If you experience problems, please notify us at "About Jack Hatfield/Contact Jack" on home page. Please don't "pirate" downloads to your friends or post them on the Internet without permission. Instead, share this page link so they can download their own personal Jack Hatfield tab libraries.
Digital Deals!
Each of these deals contains multiple PDF books and dozens of audio tracks. They are too big for direct download, so you will receive an email from hatfieldmusic.com within two days with your files.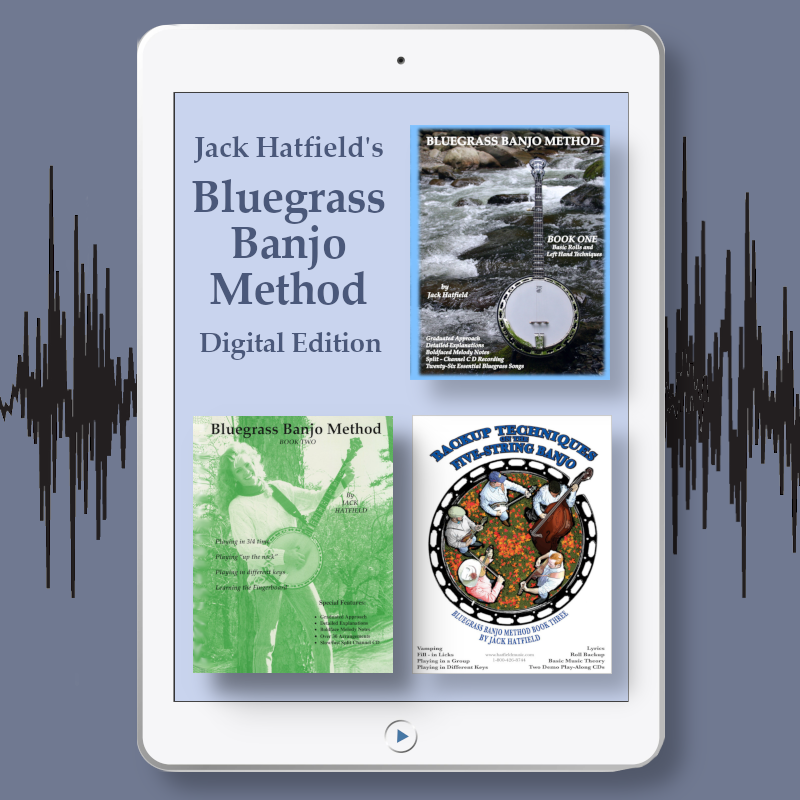 Bluegrass Banjo Method Bundle
Get all three digital books in the Jack Hatfield Bluegrass Banjo Method series and more than 100 audio tracks in one bundle!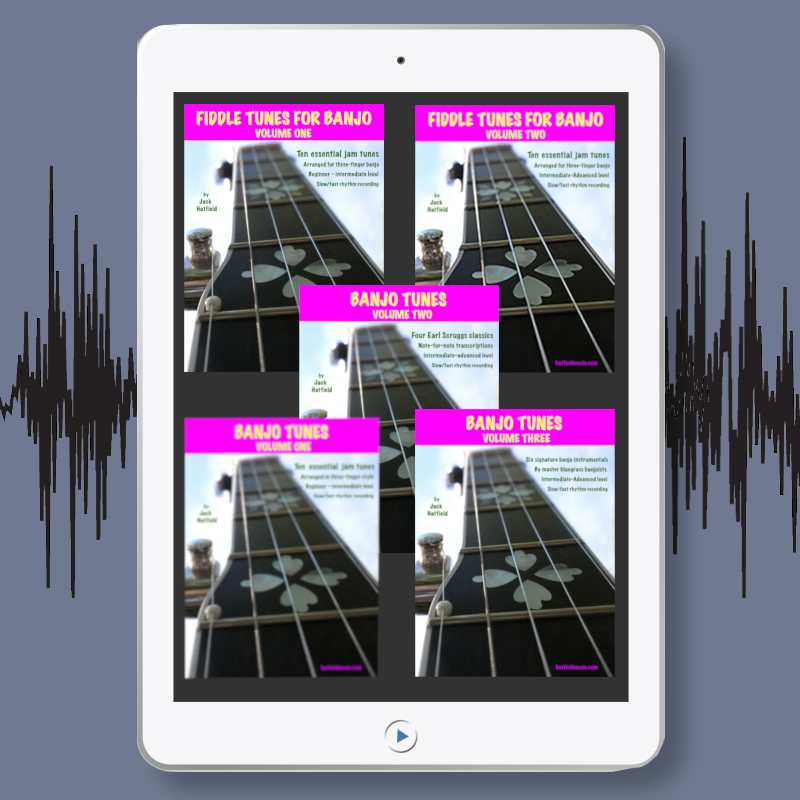 Tunes™ Books with Rhythm Trax Bundle
COMPLETE DIGITAL FIVE-BOOK SET OF TUNES™ BOOKS with dozens of slow-fast Rhythm Trax play-along recordings by Jack Hatfield.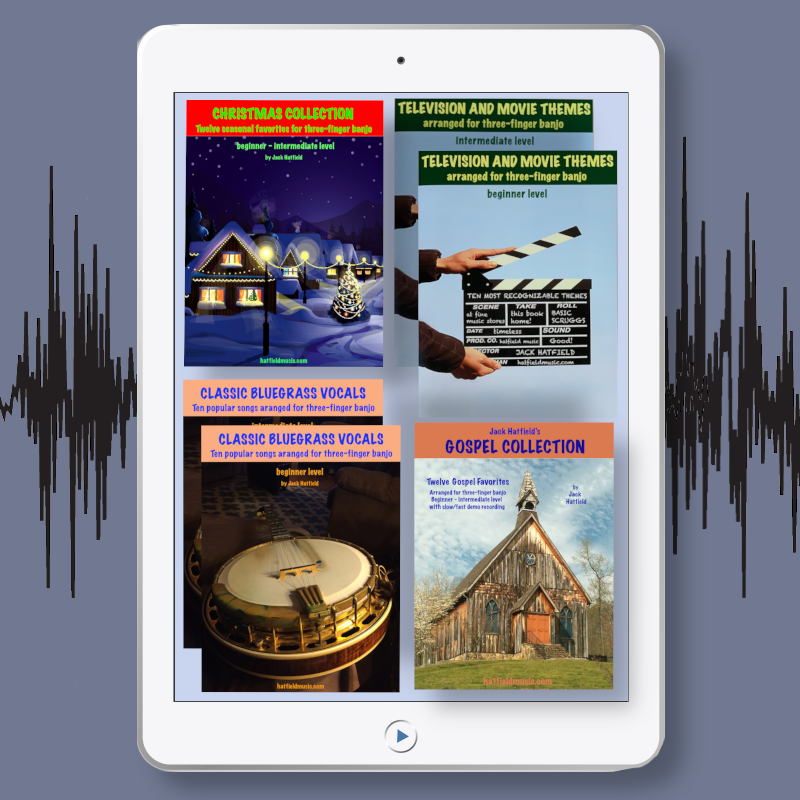 Jack's Tablature Collection Bundle
Get six popular collections, including the Gospel and Christmas books – each with with dozens of slow-fast demo tracks!
Downloadable Books and Tracks
Bluegrass Banjo Method – Download yours now!
These are large books with multiple audio files. Download your book first! Download of audio files will take a considerable amount of time.
More Downloadable Instruction Books
Downloadable Tablature Collections
These PDF/MP3 sets contain all of the content of the print editions. (For physical editions, please see the Banjo Instruction and Banjo Tablature pages.) Also check out the hundreds of individual PDF tabs available in the subcategories, sorted for your skill level.